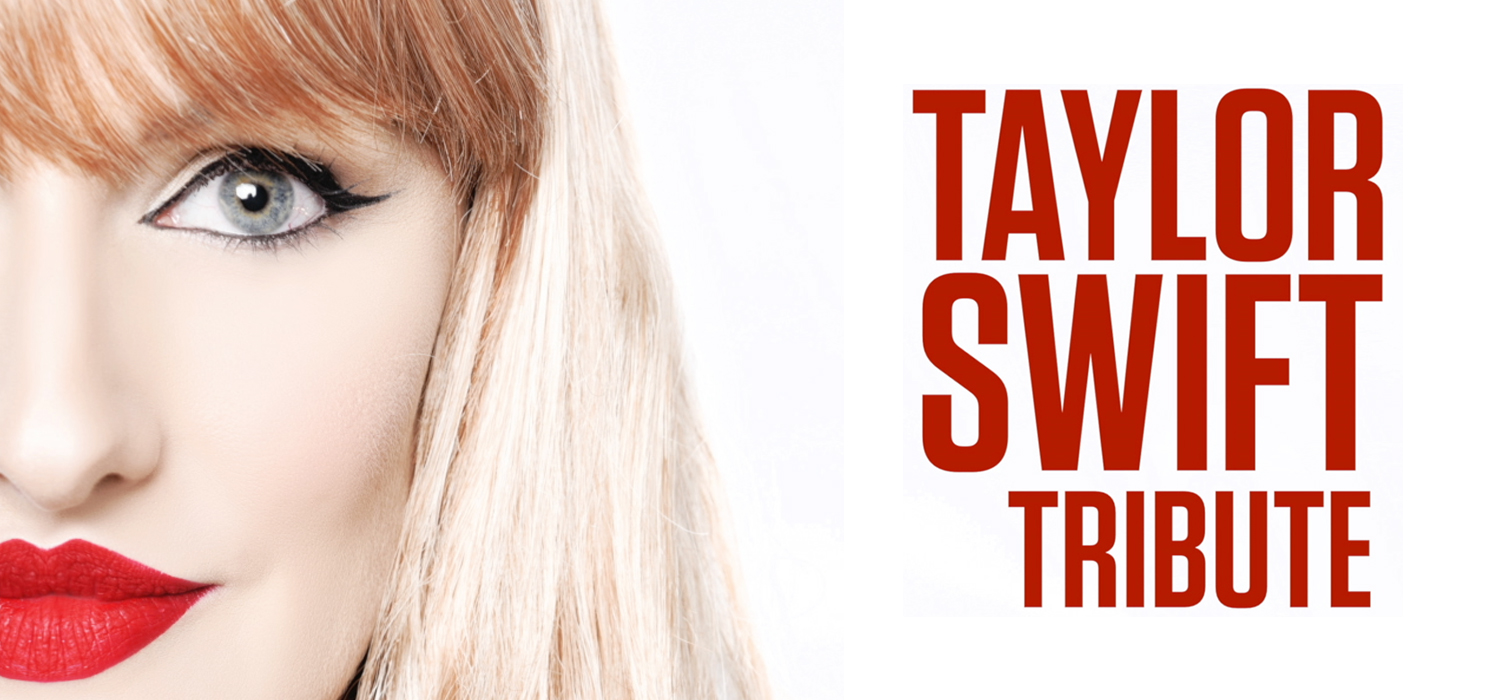 All eras of Taylor Swift's music are covered by Katy Ellis, thus including the development of music genres and vocal evolution in particular. Beginning at Taylor Swift's early country twang, to her current pop music influenced voice, this Taylor Swift Tribute has a keen eye for detail that is second to none.
With the finest collection of replica costumes from all of Taylor Swifts Tours, the addition of both fantastic lighting and sound equipment, this show is the ultimate Taylor Swift Tribute. Ms. Ellis has performed her tribute of Taylor Swift around the world, with the show continuing to grow and grow with success.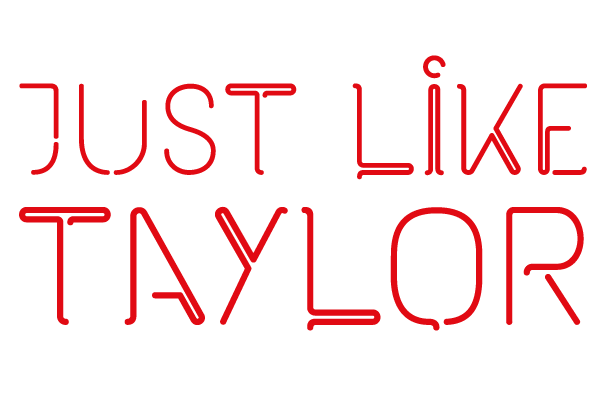 Katy Ellis, the girl behind this Taylor Swift Tribute Show was also born in 1989. She not only looks like Taylor Swift but has the same mannerisms, energy on stage and attitude; making this Taylor Swift Tribute Act unlike any other!
Katy sounds 'Just like Taylor' and has perfected her American accent and singing voice.
This fun energetic show gets all the audience involved and has everyone singing along and 'Shaking it off' to all of Taylor Swift's hits.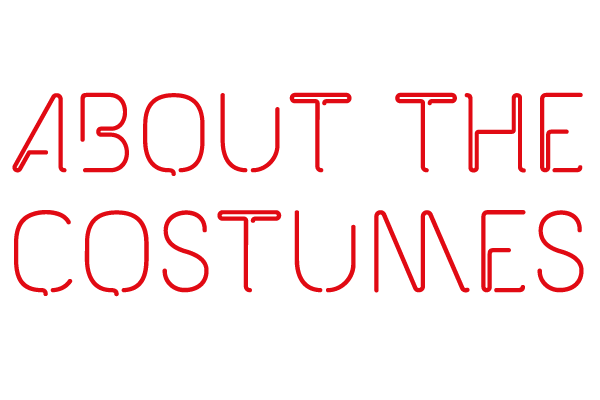 All the Taylor Swift Tribute costumes were custom made based on Taylor Swift's Tours and music videos. This Taylor Swift Tribute Show has costumes like no other!
Katy Ellis has almost every costume that Taylor Swift used on tour and will add as many costume changes into the show as possible to keep the show exciting.
Taking you back to the country pop princess with flowing locks and dresses, to the cool sunglasses, t-shirt look from her RED album. You can even send a request to this Taylor Swift Tribute asking for your favourite Taylor Swift costume!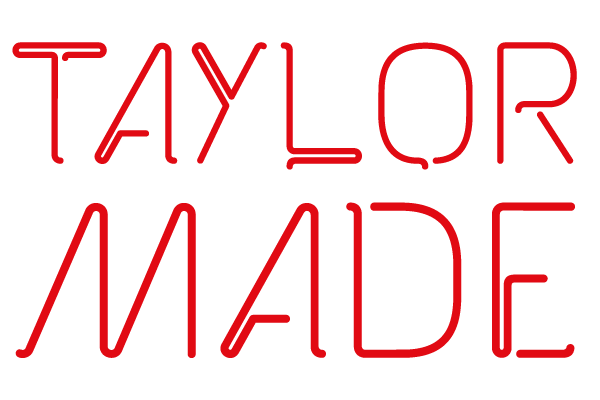 Love a certain Taylor Swift song? Katy Ellis can sing ANY Taylor Swift song on request from any of her five albums. This Taylor Swift Tribute is a MASSIVE Swiftie herself!
Katy Ellis also plays the piano and guitar in the show. Looking for more? Taylor Swift dancers available upon request and also a live band.
Whatever the event is, we can cater for it! With ten years in the business you are in safe professional hands with this Taylor Swift Tribute Act.

"Anytime someone tells me I can't do something, I want to do it more"