Katy came to sing for my triplets surprise 18th birthday party as Taylor Swift. She was extremely professional and a lovely girl with great attention to detail. She got everyone involved at the party – which is always a mission at the age of 18.
She looks and sounds exactly like Taylor. Very professional couldn't ask for more. Thank you.
– A.Tromp, London
Just wanted to say that we loved working with Katy Ellis on Saturday. Her tributes to Taylor Swift and Katy Perry were excellent, her vocals are great and her costumes were amazing. She was so lovely with the children too. We will definitely have a lot more gigs for her in the future.
– Angie – CSE Events
Exuded star quality, not only in her performance itself, but in the handling of a mixed crowd of children and adults. Technically her vocals were flawless- we were genuinely surprised how album quality the sound was.
She also carried out Taylor Swifts look perfectly- it was very impressive, especially as she stayed in character throughout.
– Louise Brace – Private party
My daughter is in love with Taylor Swift and Katy was so good that she actually believed that Taylor came and sang for her birthday! Amazing day thank you so much Katy for coming to her birthday! You have made one little girl very happy!!
– Esther Farrington – Private party
Thank you. After missing 2 Taylor Swift shows this year you were my "first" . I nearly cried when you first came on and appreciated the time you took to meet my son and chat and have photos taken.
I know you aren't her but I couldn't have enjoyed it more. Looking forward to seeing a Taylor Swift/ Katy Ellis show real soon!
– Maureen O'Dell – Live Music Events Festival
Just wanted to thank you again for a fantastic show. Everybody loved it, both adults and children alike. I had so many comments on how good you were, and I have to agree.
Nothing was too much trouble for you, giving out prizes, photos, autographs etc after your set (Which again turned a good night into a sensational one) I will never forget the children's faces when you came out.
You were worth every penny! So big thanks again from all the family and take care.
– Private party – Glossop
Just a little thank you for not only putting on great night at Searles Holiday Park on the 25th but also taking the time with my girls. It really meant a lot to us all. Just really wanted to thank you so much for that kind gesture of the lollies and signed picture for the girls. It really meant a lot.
Your performances were great. Keep up the good work.
– Holiday maker – Searles Holiday Park
We booked Katy for our 50th Year Company Celebration. She arrived early with her sound technician. Nothing was too much trouble, very professional. Also her dancers were a credit to her, outstanding performances. We have had nothing but good feedback from her performance and the event.
Both of her tributes were outstanding the quality of vocals and costumes were more than we could have asked for. We will send her details to all our clients and helpfully we will see Katy again soon.
– Jo – SOS WHOLESALE, Derby
Our daughter is a huge Taylor Swift fan. She also has learning difficulties. Katy was so patient with her. Giving her special sunglasses for a present. We got to choose our favourite songs and also our favourite costume. My daughter really believed that Katy was Taylor.
I had guests asking me how I got an American performer to come over to England. You made our day, thank you!
– Private event – Liverpool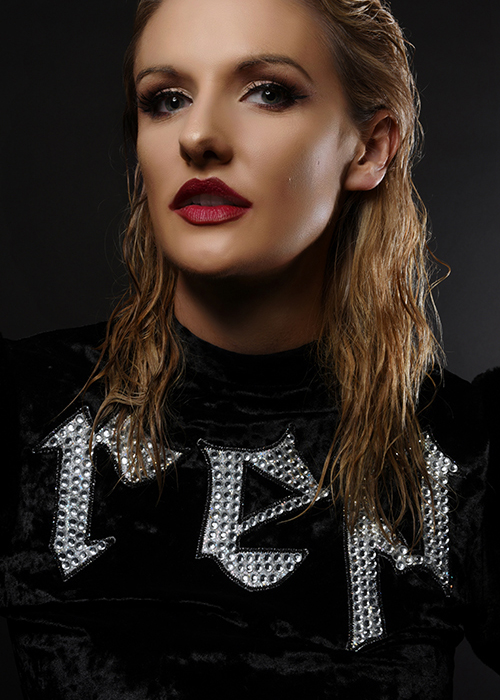 Singer and dancer Katy Ellis and her two dancers entered to perform her Taylor Swift Tribute. This was very bookable indeed for a number areas of the market-place and what Miss Ellis does, she does very well. The costuming is top class too! Mark Ritchie
Thank you for a good evening at marine holiday park. My daughter is autistic but a massive Katy Perry and Taylor Swift fan. Because of her autism a concert is out of the question, she was so excited to see you.
Even put her Katy Perry t-shirt on and sat at the front. She couldn't didn't stay for the full act but the amount of time she stayed there for was a massive achievement for her. So wanted to say a massive thank you. She still talks about it to this day. Clair Horrocks
We have hired Katy Saxon on numerous occasions for corporate and consumer led events over a period of two years.
Having worked with a number of people in this industry for a period of five years we can categorically say that we have never come across anyone more professional than Katy. Her enthusiasm combined with her incredible singing ability is remarkable.
Personable, knowledgable and a true credit to her industry I would highly recommend her. Lee McAteer
Thank you your performance as Taylor Swift, it was out of this world. All the students loved it from start to finish. Everyone is still talking about it now! It was just like watching the real Taylor Swift. Thank you, we will be booking you again for next years ball. Durham University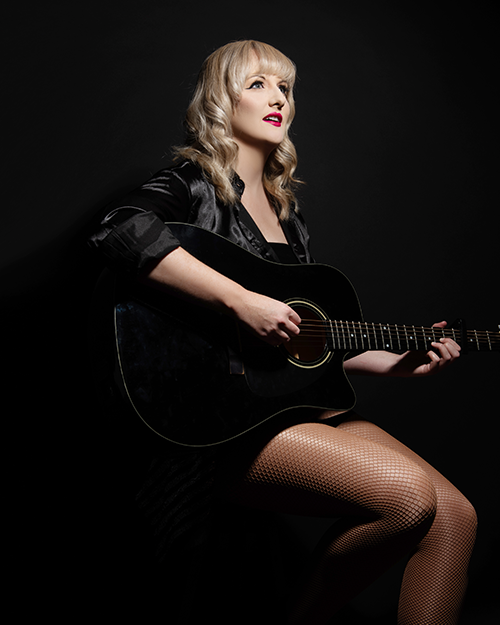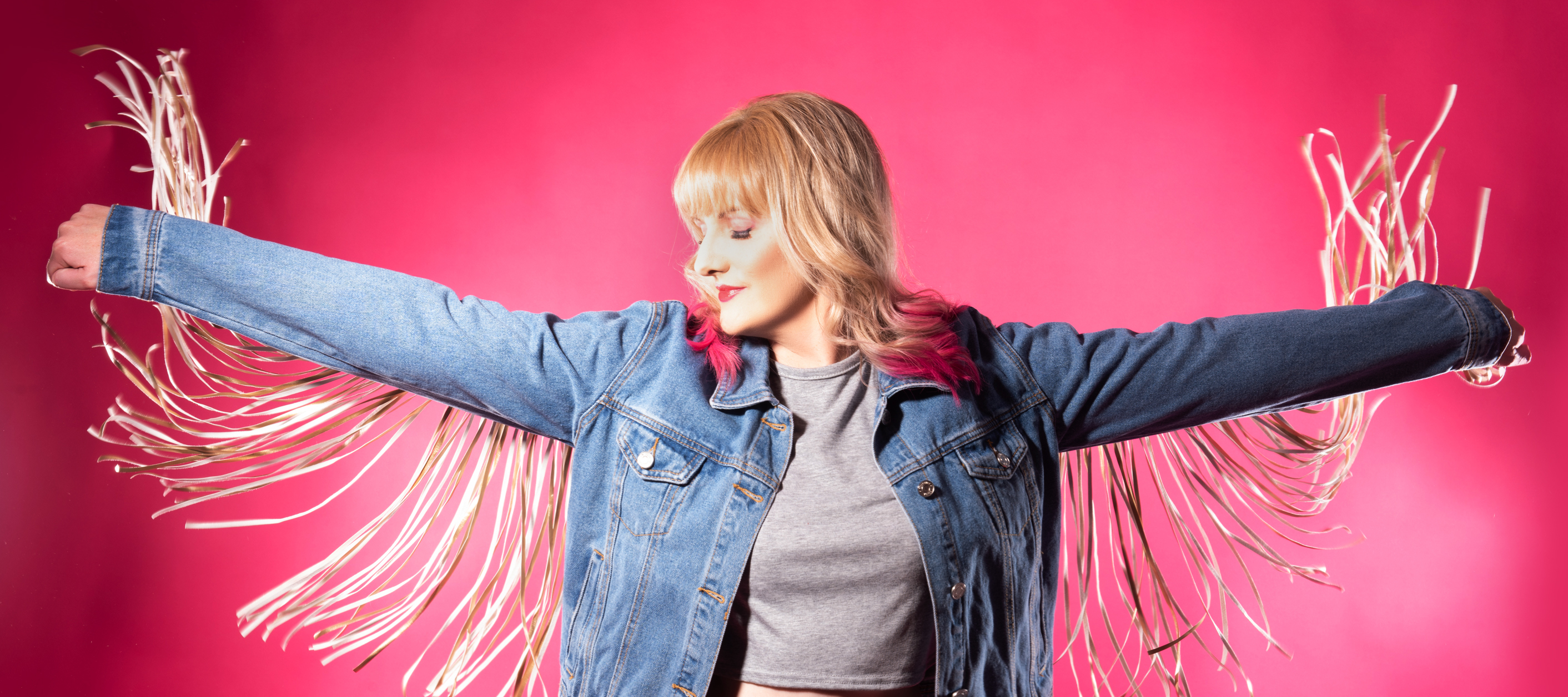 "I am intimidated by the fear of being average"