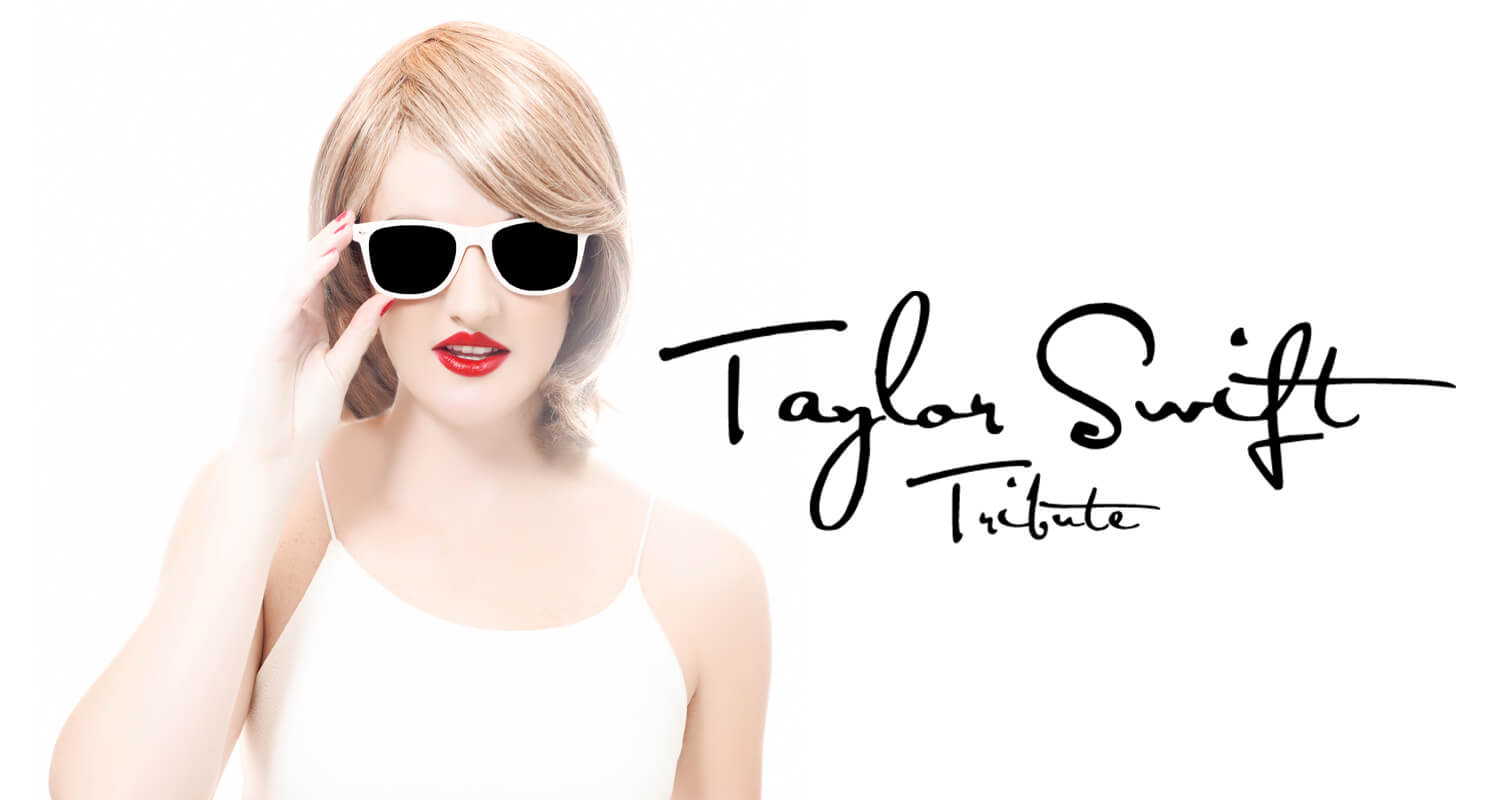 Taylor Swift Tribute available for performances around the World!
Live performances at your fingertips!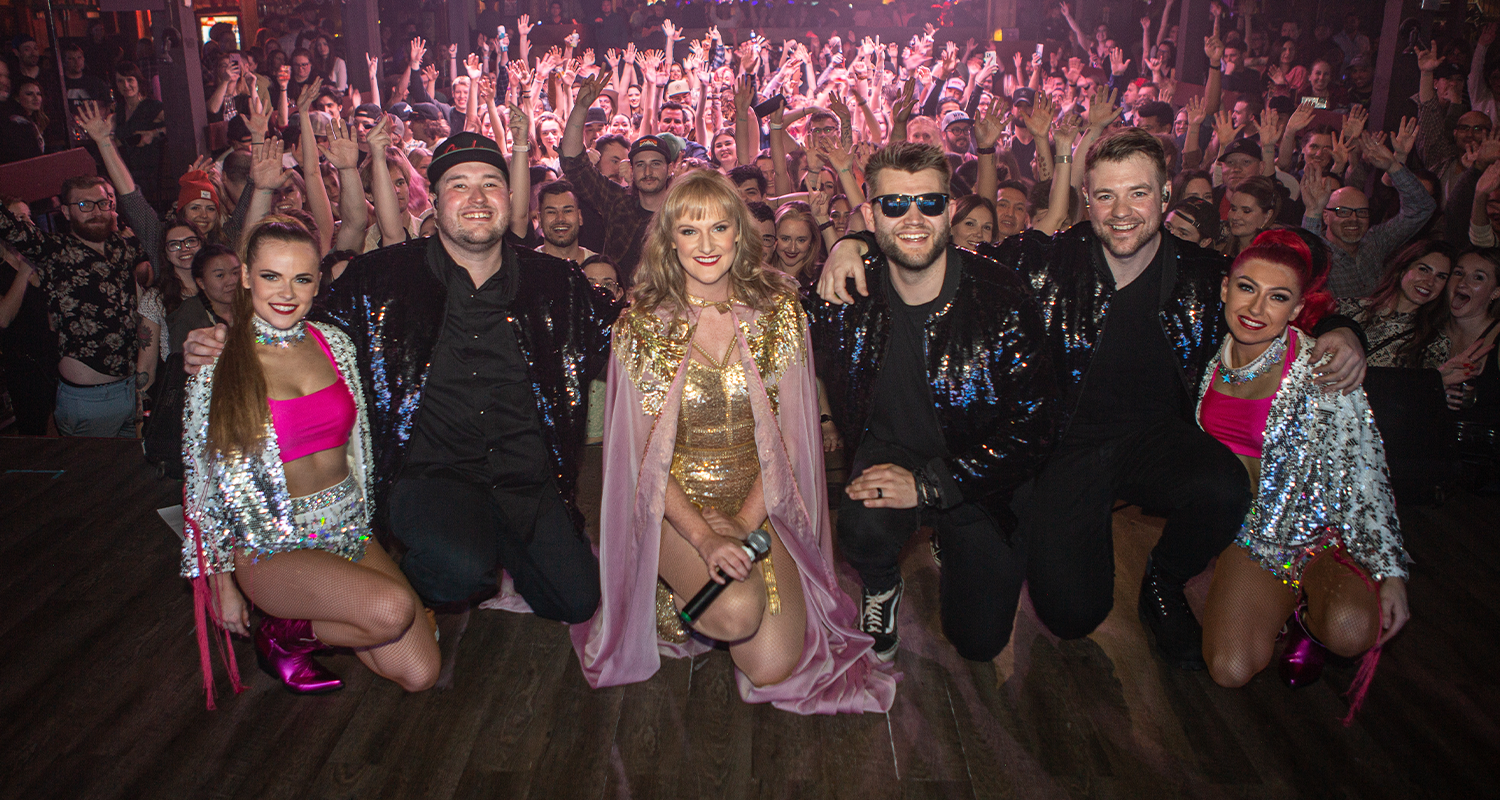 KATY ELLIS THE OFFICIAL UK NUMBER ONE TRIBUTE TO TAYLOR SWIFT
This award winning show to Taylor Swift is the most prestigious tribute act for Taylor Swift in the UK and some may say, the world. Created, produced and delivered with pride, professionalism and with the highest level of attention to detail. With an incredible live band and dancers this show promises to deliver the most authentic recreation of a Taylor Swift show that you will ever find. 
The traits possessed by Katy Ellis has 'Swiftie' fans from across the world feeling like they are back watching Taylor Swift herself. The show features all of Taylor's much loved hits including; Shake It Off, Blank Space, Love Story, You Belong With Me, Look What You Made Me Do, I Knew You Were Trouble. 
This fun energetic show gets all the audience involved and has everyone singing along and 'Shaking it off' to all of Taylor Swift's hits.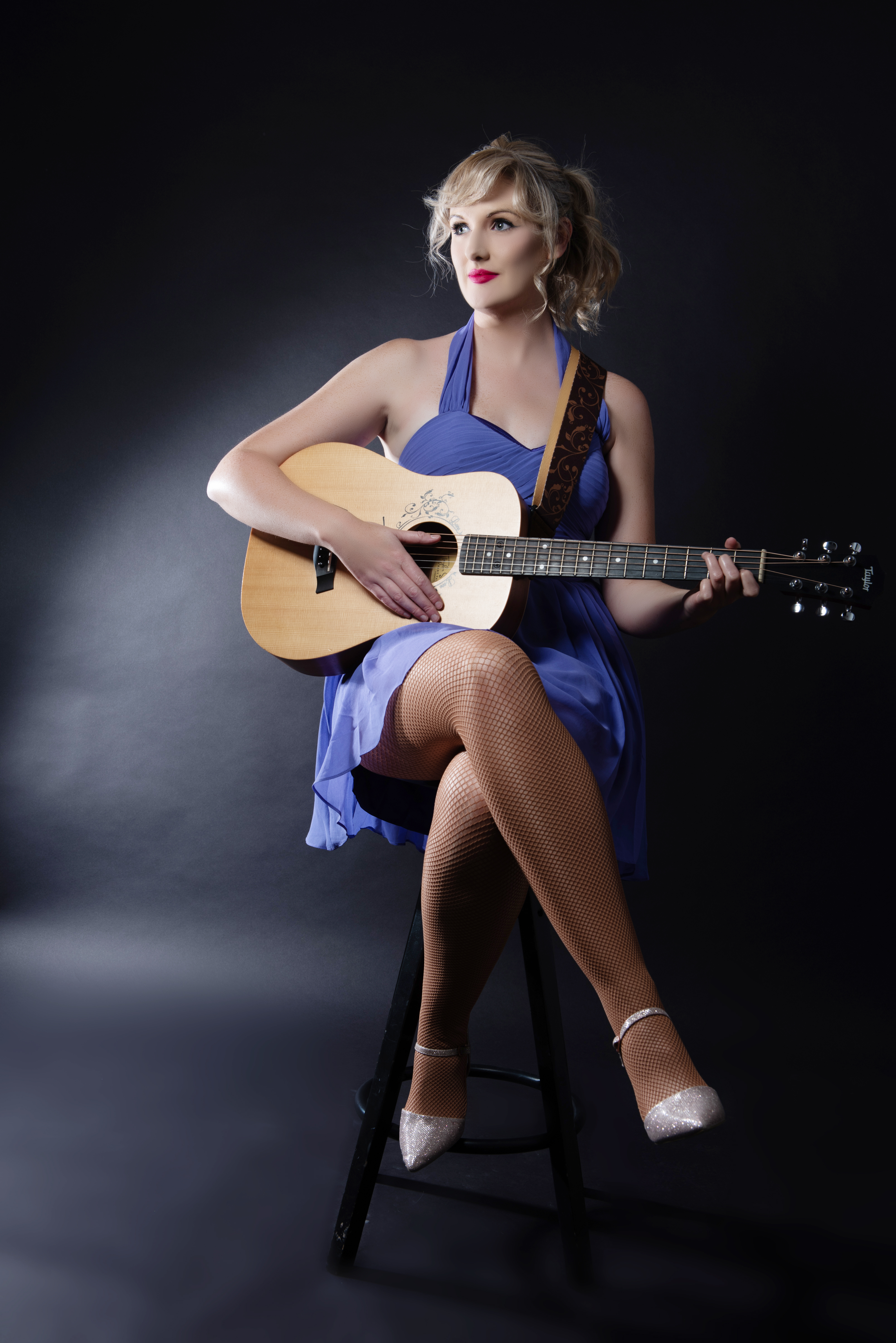 As the UK's finest tribute to Taylor Swift – Katy Ellis not only looks like Taylor Swift but has the same mannerisms, energy on stage and attitude; she is even the same age… Born in 1989! Katy Ellis is a dedicated Swiftie herself, she is proud on knowing EVERY song on EVERY album. So if you do have a favourite Tay Tay song be sure to let us know. 
Are you thinking of booking Katy Ellis for your event? From an Engagement party, Pride Event, Theatre, Wedding, University Ball, Festival, Party etc….. We can sort it all for you. We have the highest quality sound PA and lighting systems. There is also a Taylor Swift Tribute band available with the addition of dancers also an option. Your show can be as big or small as you wish. No event is too big or small. 
FOLLOW KATY ON SOCIAL MEDIA FOR TOUR DATES, NEW VIDEOS AND EXCLUSIVE INFORMATION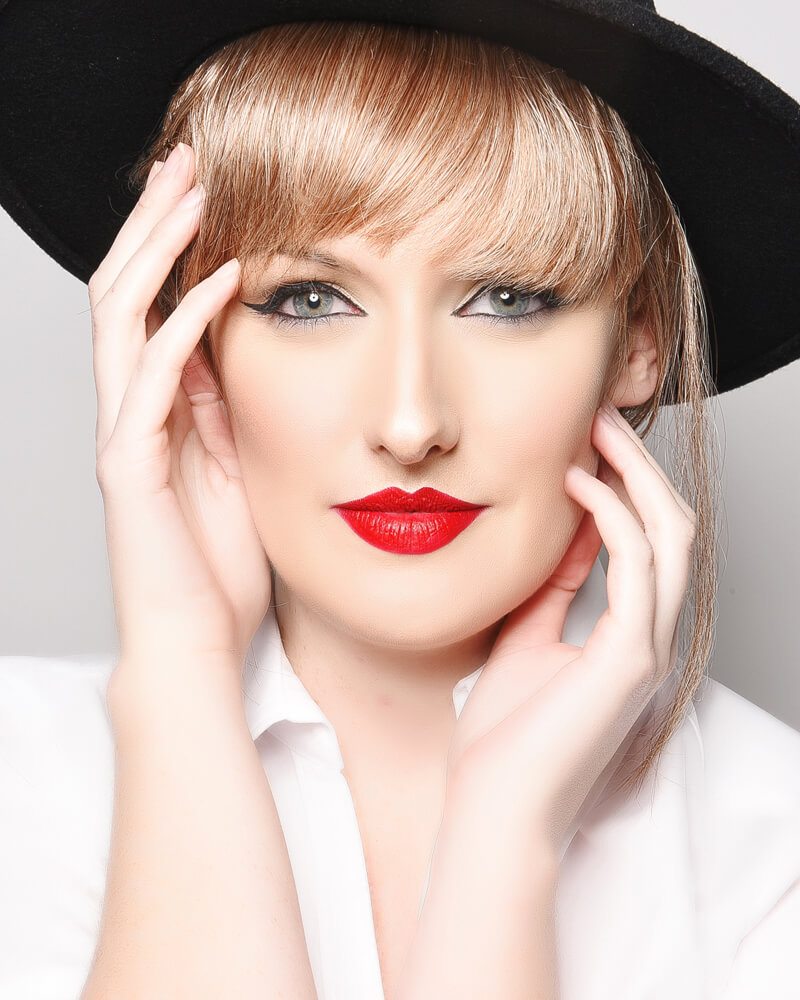 "Pleasure to work with, dance floor was very busy when she was performing which is always a good sign.

I'm sure we will have many occasions to work with Katy again"
– Tim Hennah
Live Business
"
Singer and dancer Katy Ellis and her two dancers entered to perform her Taylor Swift Tribute. This was very bookable indeed for a number areas of the market-place and what Miss Ellis does, she does very well. The costuming is top class too!
This lady can sing expressively.
I'm sure this tribute act will go far."
– Mark Ritchie
Director of UK Cabaret Magazine
The Taylor Swift Tribute band
and dancers
This addition to the Taylor Swift experience expands not only the professional delivery to the show but also recreates an original Taylor Swift show feel. The band members included are young and professional musicians who each have their own qualities and traits to achieve successful careers as performers together and individually.
The band is run by MD Rob Webster. They have been working together closely as a band, but also working with each other within many of their own individual projects for a number of years! Altogether, the band have the experience to demonstrate fantastic musicianship and professionalism when performing and during any interactions with an audience. Each member of the Taylor Swift Tribute Band carry themselves with style and stage presence, really making the Ultimate Experience come to life!