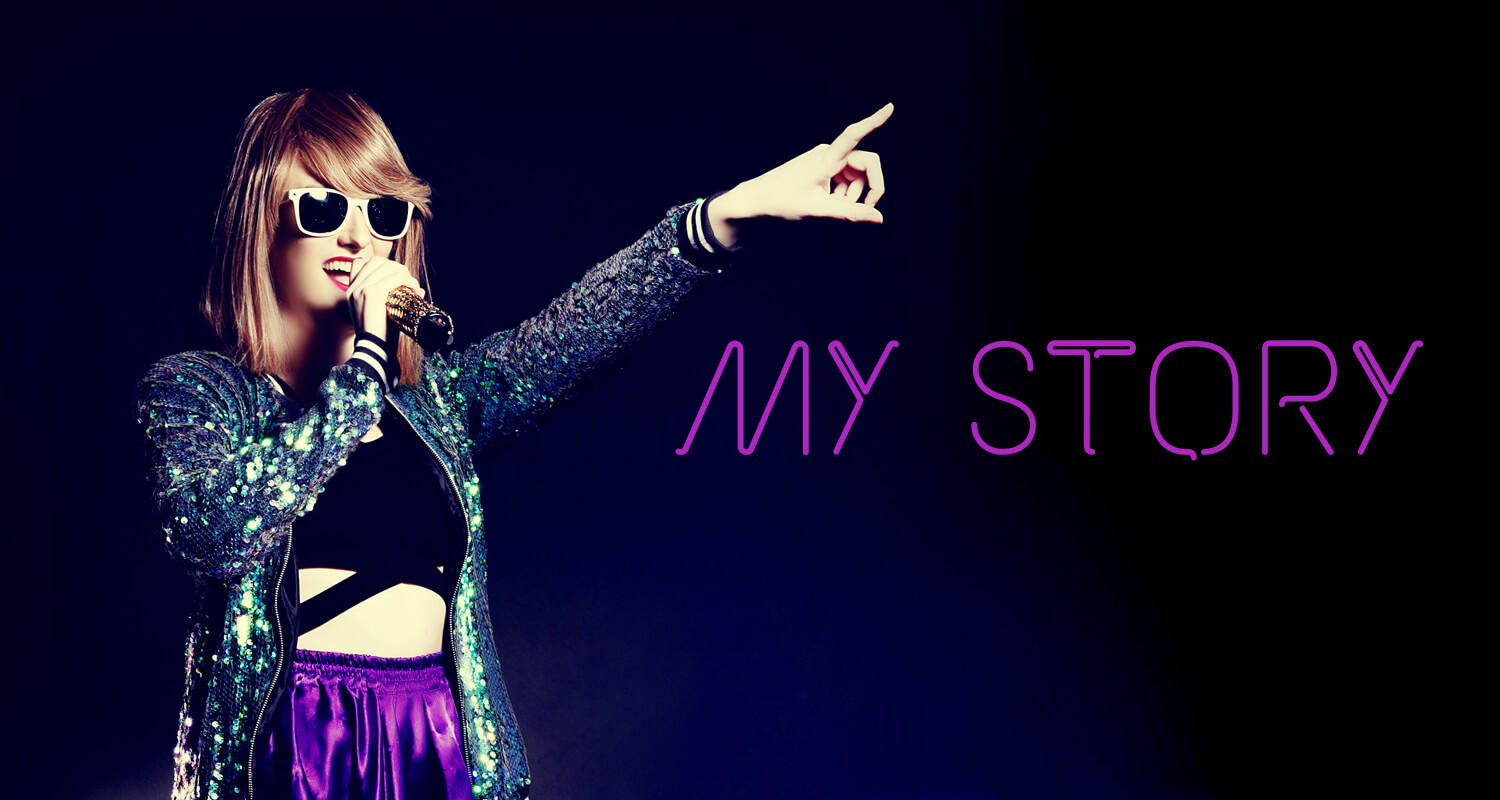 "People throw rocks at things that shine"

Training: Italia Conti Academy, London (Musical Theatre Course)
Worked as 'Production singer' onboard various cruise ships for four years
Played the part of 'Sophie' in Mamma Mia. Prince of Wales theatre, London
Worked in over 10 different countries worldwide
Invited to sing at for Sir Andrew Lloyd Webber at his house in Buckinghamshire
Launched the Katy Perry Christmas clothing range in the UK for H&M
Nominated in 2016 and 2017 for The National Tribute Music Awards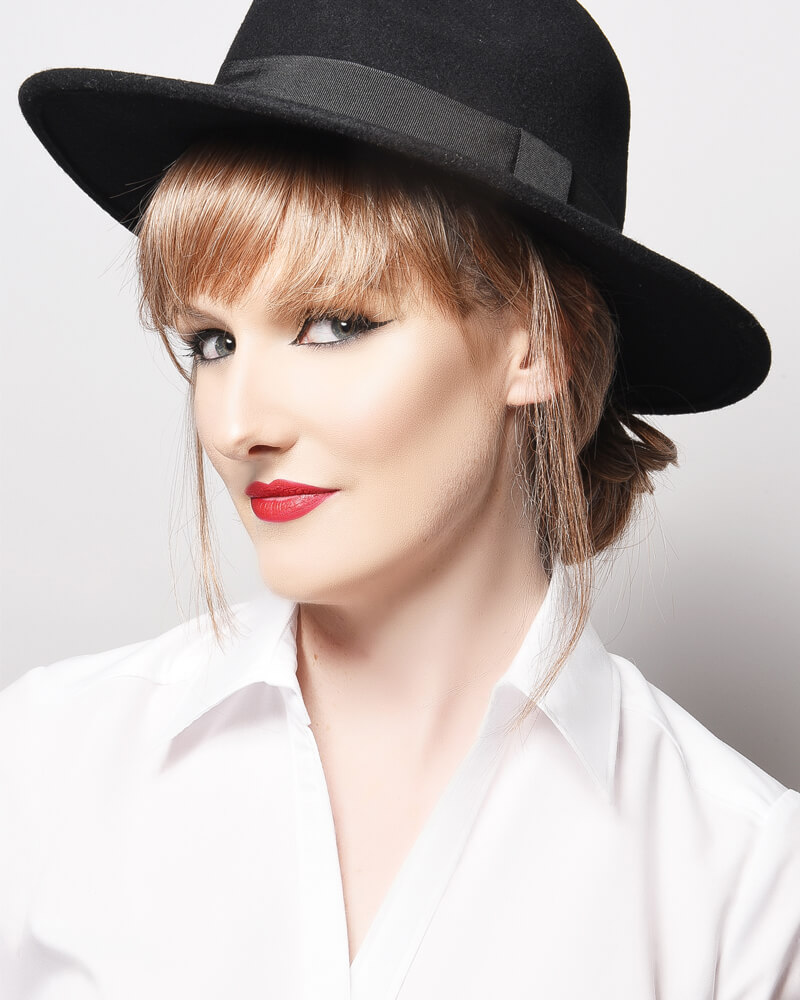 Katy herself
I started singing at the age of seven, I went to Stagecoach and I knew at a very early age that I wanted to be a leading lady in the West End in musical theatre. I took singing and piano lessons weekly and built up my knowledge of music and the voice. I then gained a place at the Italia Conti Academy in London and trained for three years on their musical theatre course.
Since then I have appeared in various Musicals and Concerts both in the West End and on Tour. I also spent four years as a production singer in the shows on various cruise ships. I have always loved portraying a character and I think that's how the whole Tribute Act business started for myself. I also work as a Katy Perry Tribute, sometimes I do a double 'Bad Blood' show of both.
Impersonating my favourite artist is really a dream come true and I am very lucky to be able to do this.
What made you become a Tribute Act?
I actually first became a tribute act to Taylor's enemy Katy Perry. Whilst working onboard a Spanish Cruise ship because I had black hair and big round blue eyes and my name was Katy I was forever getting called Katy Perry. When I returned home I went to see Katy Perry in concert and was blown away and I thought, I would love to start a tribute act to her… Which I did (www.KatyPerryTribute.co.uk) I started the Taylor tribute very shortly after, I was always a huge fan of Taylor and I had been told many times that I sounded like the country/ pop star. So it all started from that.
How long have you been a fan of Taylor Swift?
I have been a fan of Taylor's since her very first album 'Taylor Swift' I first saw Taylor on MTV many years ago. She was going to prom with a fan as her date to his prom as she had missed her school prom due to writing an album and being on tour.
What is your favourite Taylor Swift song?
This changes ALL the time. I guess it depends what mood I am in…. I am currently loving the album tracks that weren't released, maybe because I sing and hear the releases so much. I love 'All too Well' and 'The lucky one' from the RED album on 1989 I really like 'This love' and 'You are in love'
Do you have a favourite album/era of Taylor Swifts?
No, I really don't! I love them all and all for different reasons. The way she grows with every album fascinates me.
What is your favourite Taylor song to perform?
Out of the woods – I copy every detail from the 1989 Tour. If you haven't seen this you can catch it on the 1989 World Tour Apple Music Videos. Worth a watch!
What do you think is next for Taylor Swift?
She has just done the soundtrack single for the next 50 shades of Grey with Zayn. So I can imagine an even more grown up Taylor. She will probably change her hair again and her style. Im sure we are all going to love it as always!
Do you get nervous before you go on stage?
Yes always! No matter how big or small the show is. I like the nerves though, its probably more adrenaline than anything to be honest. The day I'm not nervous is the day to give it all up! As performers we all need nerves.
What's the strangest thing that has happened to you on stage?
Just like Taylor, I am extremely clumsy. I am forever falling over. Once I fell over split my knee open and knocked myself out… I still managed to carry on with the show though haha!
What is your favourite costume?
I really love the 'Out of the woods' 1989 World Tour full length sequinned suit. You can check it out on my costume page. I also love the red dress, the dress Taylor wore when she sang 'The lucky one' on tour.
What is the best thing about being a tribute act to Taylor Swift?
Singing my favourite songs to people who also love the songs. Also being someone else for an hour or two is always good, especially when its Taylor Swift. Bringing a little bit of Taylor to fans who can't always get to see Taylor means the world to me. I just hope I do Taylor justice and the show.